Automatic tongs for German company Becker Stahl-Service
INITIAL SITUATION
Requested by Airpes' customer Becker Stahl-Service to manufacture 2 units of fully automatic Packet-Tongs, up to SWL 7,5t. They have to be able to achieve the efficiency and delivery times for which Becker's warehouse is known.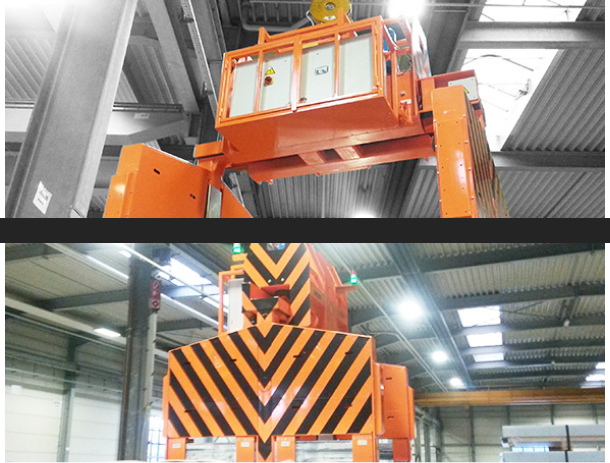 AIRPES SOLUTION
Airpes designed, manufactured and installed both automatic tongs. They can be used in manual or automatic mode, they can lift up to 3 packets of rectangular plates in 3 different formats. The units are controlled by AUTEC remote controls and give the warehouse the flexibility to work safe and on time.
The units are compact and designed to work in 3 shifts and to ensure that the packets are not damaged during the transportation. This packet-tongs have also a rotating head for positioning the loads if needed.
RESULTS
GOALS ACHIEVED
In conjunction with Becker, Airpes has designed, manufactured and installed the units of fully automatic Packet-Tongs in their factory in Bönen, Germany.
LATEST POSTS ON THE BLOG
Discover our brand new developments, events, get posted of our activity.
Rock Lifting Tongs

Discover an on-demand project of rock lifting tongs designed and installed for a company in the extractive industry.