If you love challenges and like to handle the world, if you are driven to deliver to high standards, apply your knowledge and love to develop new ideas, then we are the company for you. If you like to give people a lift, there is a place for you at airpes.
We work as a team, share the same vision, objectives and challenges. We move forward together, towards a world full of possibilities and change and we count our people to help get us there.
Handle your future, weigh in with your work, engineer a new world.
At Airpes we are specialists in handling, lifting and weighing. We pride ourselves on our ability to deliver solutions and a personalized customer service that delivers successful results.
If you think you have the values and knowledge to work with us, please contact Airpes. Fill in the form and you'll be a step closer to working with Airpes.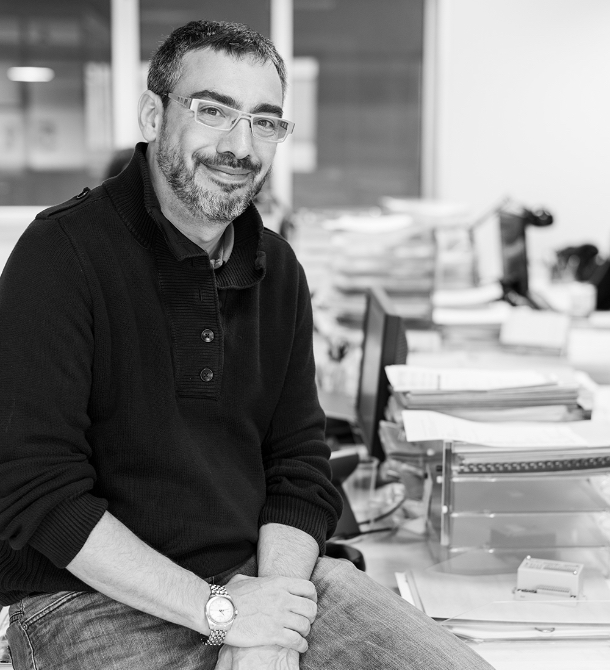 Why joining airpes?
At airpes an engineer really contributes. You can see the impact of your work in outstanding projects for the top companies in the world.
I have been the general manager of the US and Canada for over a year  now. We have seen some tremendous growth especially at big-name  customers like General Electric, Nucor, and Siemens. I think it's  really a tribute to the company to say that management is involved in day-to-day operations and asks good questions. That's one of the highest compliments I can give people because it indicates both intelligence and a willingness to learn and innovate. We have a great sense of teamwork here from top to bottom, and the younger members are willing to speak up and present new ideas and support the team in tough situations. I'm grateful for each day with the people at Airpes
LATEST POSTS ON THE BLOG
Discover our brand new developments, events, get posted of our activity.