We are your lifting equipment supplier. You can trust us, we will study your case and we will offer the best lifting equipment for you, that will help you grow, save time and money into an efficient project.
FILL OUT THE FORM AND WE'LL GET BACK SOON!
REQUEST A QUOTE
HOW TO CHOOSE A LIFTING EQUIPMENT SUPPLIER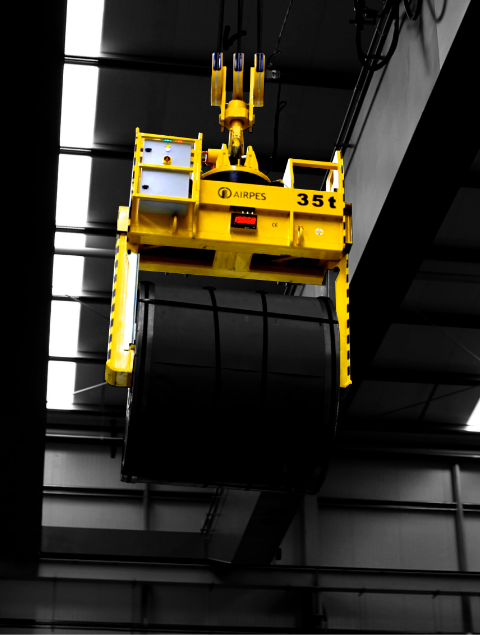 REPUTATION IN THE LIFTING SECTOR
A glance at the website and social networks will help you to find out the kind of services and equipment the company is providing.
Have a look at their customers, it will help you to decide if this is a company that works in your sector and can meet your needs.
RANGE OF PRODUCTS AND SERVICES
Airpes offers you a wide range of products and services for lifting and weighing, as well as monitoring and overload protection systems. If you do not find what you are looking for, contact us and we will make it on-demand.
delivery
Delivery and commissioning. Airpes assists the customer with the installation, training and test the equipment in the real conditions.
CERTIFICATIONS
There are certain rules, regulations and certifications that lifting equipment suppliers need to comply with.
All Airpes products meet the European Union's strictest quality and safety standards for lifting equipment, as ISO Standards or TUV.
manufacturing
Manufacturing and assembling. Check points are disposed along the process to assure the quality of the final product. Test accordingly requirements are performed at Airpes facilities to verify the final product.
LATEST POSTS ON THE BLOG
Discover our brand new developments, events, get posted of our activity.