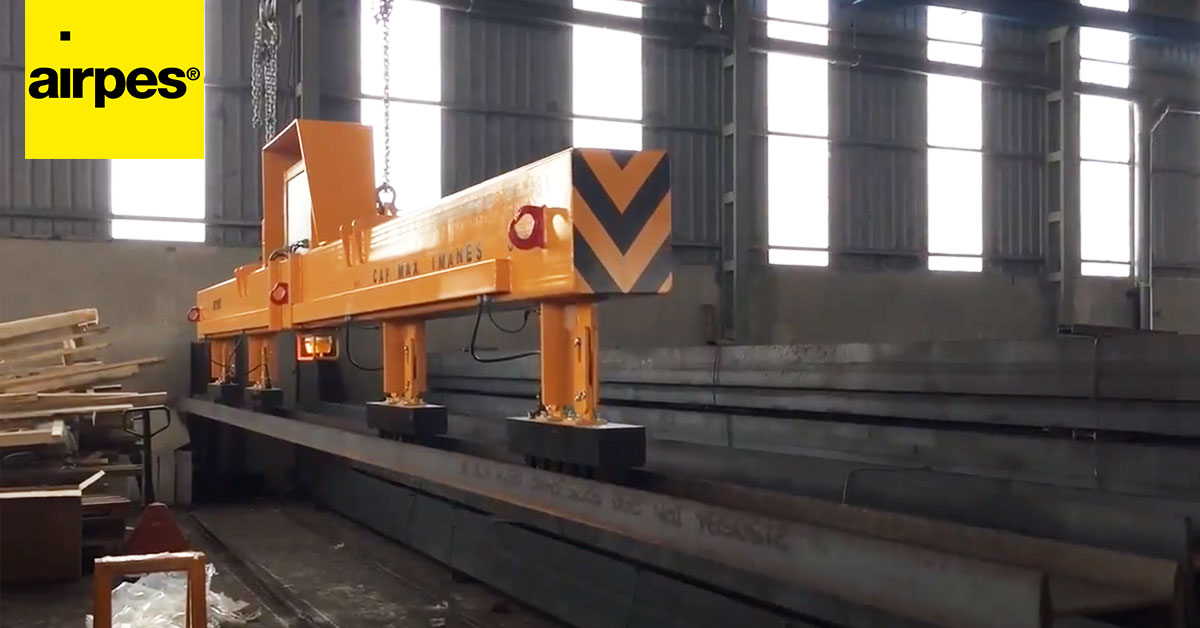 6 factors that affect the selection of handling material equipment
1. Type of material
The size of the material, its shape, weight, delicacy, nature (solid, liquid, gas) and the possibility of damage during handling, etc. must be considered.
2. Type of buildings and plant layout
The width of the corridors, the unevenness of the floor, the doors, the height of the ceiling, the resistance of the floor and walls, the columns and pillars, etc., all have a great influence on the choice of material handling equipment.
3. Type of production machines
The different machines have different performances per unit of time. The material handling equipment must be able to handle the maximum performance.
4. Type of material flow pattern
A vertical flow pattern will require elevators, conveyors, pipes, etc., while the horizontal flow pattern will require trucks, bridge cranes, conveyors, etc.
5. Type of production
The type of production greatly affects the selection of material handling equipment. Conveyors are best suited for mass production on fixed routes and motorized trucks for batch production; because conveyors, although expensive, can handle a higher volume of production per unit of time compared to trucks, while a truck is more flexible equipment.
6. Amount of care and maintenance required for the material handling equipment
The difficulty and frequency of maintenance and repair of the handling equipment can affect the decision between purchase one equipment or another.
Trust Airpes when acquiring your material handling equipment supplier
Airpes, is a company dedicated to the manufacture and marketing of weighing systems and handling equipment, backed by more than 25 years of experience.
Airpes designs and manufactures high quality weighing systems and handling equipment for measuring and controlling the lifting of loads. All products strictly comply with European quality standards.