The importance of load cells
Load cells are a key element in a weighing system. Load cells are responsible of informing the user of force or weight data under different conditions, and that's why is very important to have load cells in weighing systems.
The load cells converts a force into an electrical signal. Through a mechanical device, the displacement of the load cells is converted into electrical signals and, therefore, into different action data.
Load cells have many uses. Besides the industrial scales and platform scales, which is our thing, load cells can also be used on laboratory balances or even to set up race cars. There are hydraulic load cells, strain gauge load cells and pneumatic load cells.
Types of load cell
We have many types of load cells designed for different uses. Get to know them all.
Compression load cells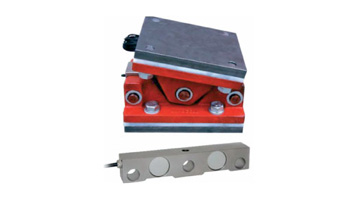 The compression load cells are designed to work in compression with a shear or double shear sensor.
Traction load cells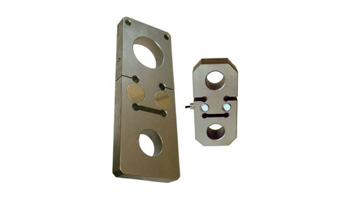 Airpes' tensión load cells are designed to work with the sensor with one shear or double shear.
They are fabricated in alloy steel and chemically treated anticorrosive nickel.
Flexion load cells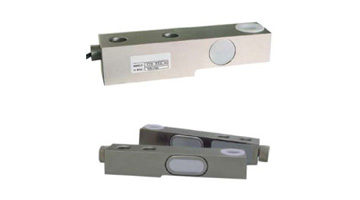 These load cells have been specially designed to work with element detecting shear.
Other types of  load cells
But these are not all types of load cells that we have at Airpes. You can also find pin load cells, converters and limiters, as well as special load cells designed to accommodate the mechanical environment of your application.
Discover in detail each and every load cell from Airpes and choose the one that best fits your needs. Do not hesitate to request for a quote, we will assist you and advise you. Together we will find the best weighing solution for your company.