Do you need a new lifting beam? Would you like to test your C-hook? Are you looking for a solution to transport steel coils? Or would you like to repair your wind turbine blades at a lower cost?
We can offer you the lifting equipment you are looking for.
Crosby Airpes is the handling and lifting equipment supplier you need because each project is unique to us, and we adapt to your needs.
When you look for a weight lifting equipment supplier, you are looking for a partner that understands your situation.
At Crosby Airpes, we work hard to design, manufacture and test lifting equipment that works on point and makes every project safer and easier.
We ensure our lifting tools work fine before putting them out to work.
FILL OUT THE FORM AND WE'LL GET BACK SOON!
REQUEST A QUOTE
More than 25-year experience as a lifting equipment supplier are our best guaranty
Crosby Airpes is a company dedicated to manufacturing and commercializing weighing systems and handling devices. We put all our efforts into our high-quality products, directed to the industrial world, controlling the loads to lift. 
The human team at Airpes has over 25 years of experience designing lifting tools. That's our guarantee.
Working for industrial sectors around the world
Wind energy industry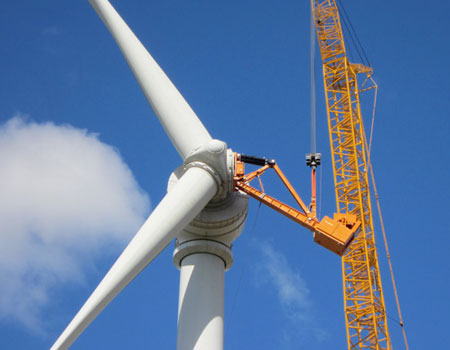 We have been working in the wind energy industry since 2003. We design solutions for offshore companies that need, for instance, a nacelle lifting toolkit and lifting equipment. Our wind energy projects are designed to reduce costs without decreasing the quality.
Steel sector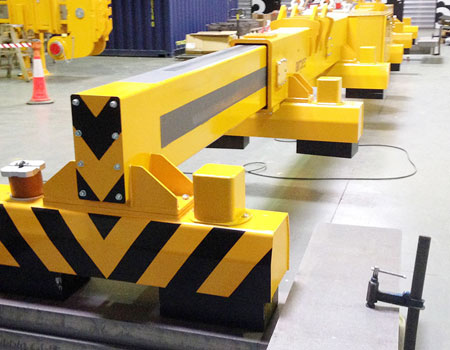 Crosby Airpes has years of experience in the steel sector. We have worked designing, manufacturing, and testing all our lifting equipment systems. A lot of our projects are on demand lifting solutions.
That's how we design our lifting equipment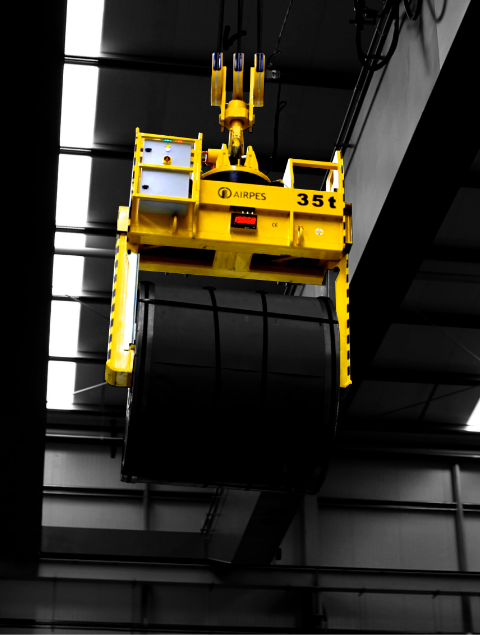 SPECIFICATIONS
First, Crosby Airpes technical staff collaborate with customers to define the device specs.
We call this process RFD (Request for Design), and it allows us to know your needs and adapt our work process to them.
MODELLING
After design approval, we carry out more detailed manufacturing drawings (or '2D models'). Those drawings include all the necessary information to manufacture and assemble your equipment.
Quality Assurance
We perform strict quality controls and, if necessary, load tests and multiple commissioning testing are done in our facilities.
DESIGN
We develop the conceptual design (also called '3D model'). Our key points are performance, safety, manufacturing, assembly, handling, shipping, testing, and installation standards. We use CAD/CAE Software: CATIA, SolidWorks, LabView, and ANSYS.
MANUFACTURING AND ASSEMBLING
We dispose of checkpoints throughout the process to ensure the quality of the final product. We perform tests accordingly to requirements at Crosby Airpes facilities to verify the final product.
Delivery and commissioning
Crosby Airpes assists you with installing, training, and testing the new equipment in actual working conditions.
This is how we have helped some of our clients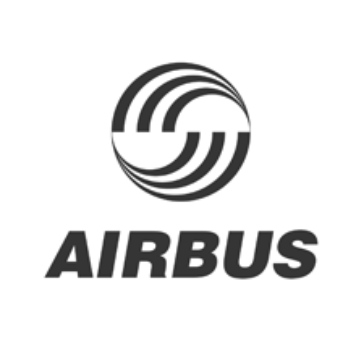 "Airpes provided a tailor made solution for our Broughton site using their undoubted expertise. Their pre-sale and after-sale service is impeccable and their high standards are reflected in their products."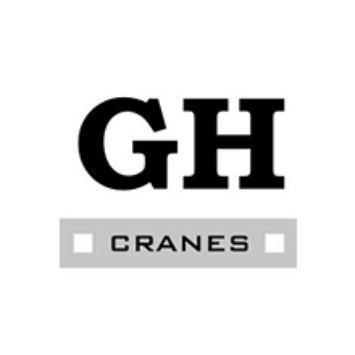 "After this 10 years journey together, we can tell Airpes has the particularity and capactiy to design and manufacture, the most specific products with the highest quality standards.
The Airpes's Team, working close together with us, taking care about our customers, there where we are, adding his valued experience."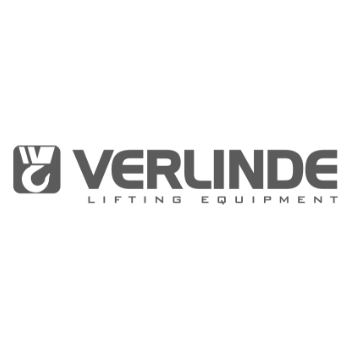 "We at Verlinde - Stagemaker division had the chance to challenge the Airpes team, and the reactions were absolutly great, they developed the product and engineered it in a record time, and we also like the flexible attitude of Airpes. Thanks again for the excellent work."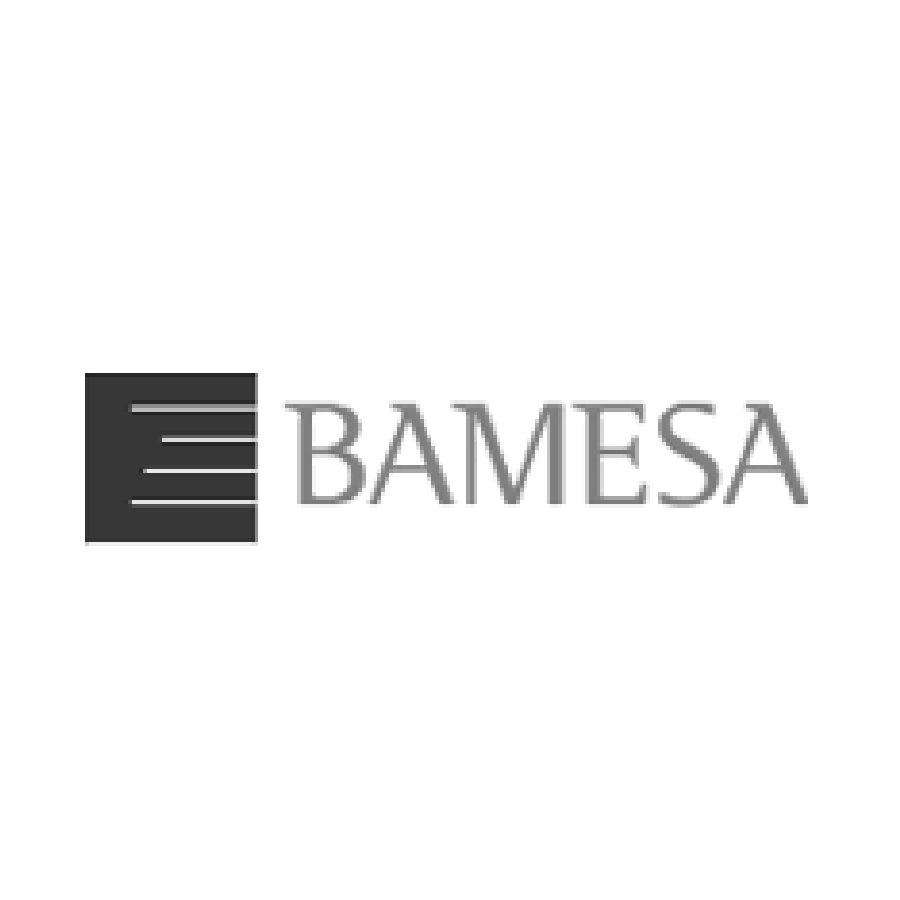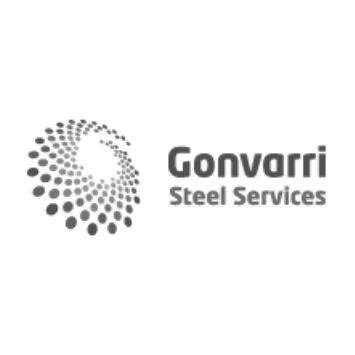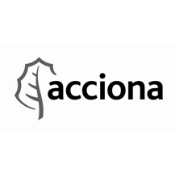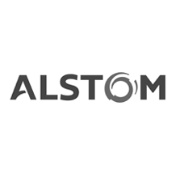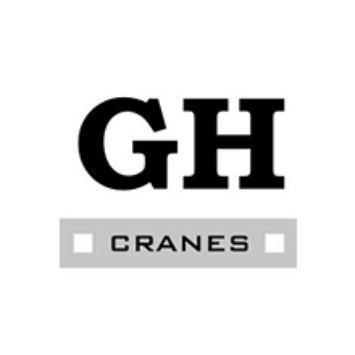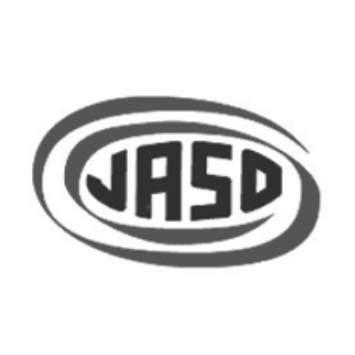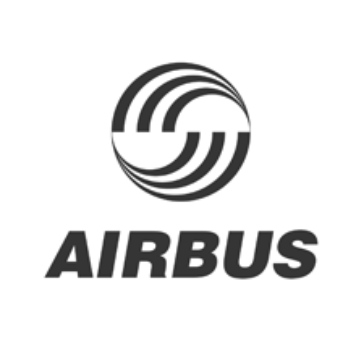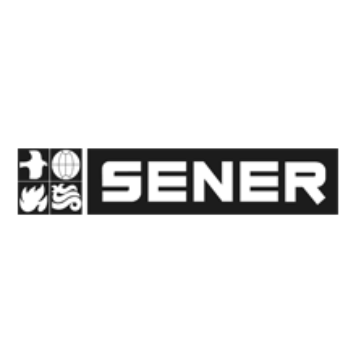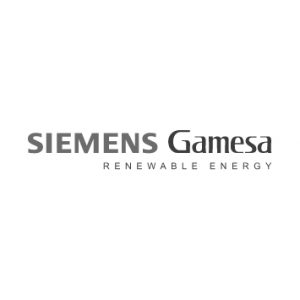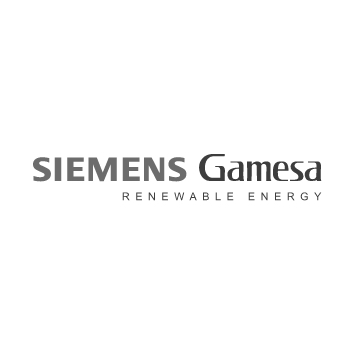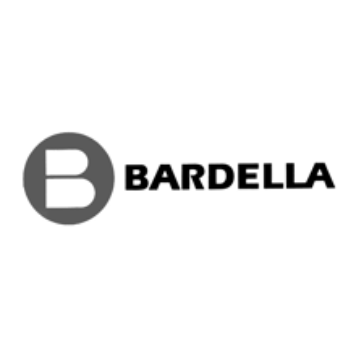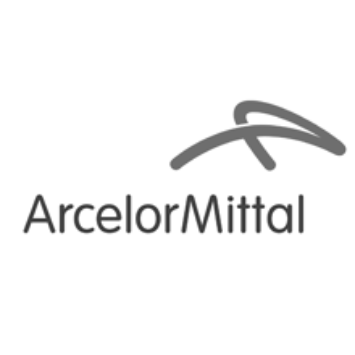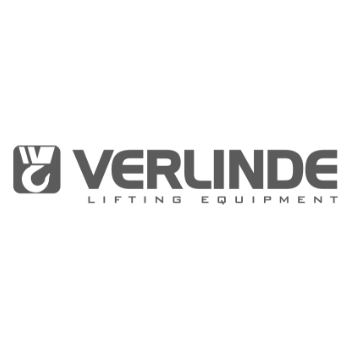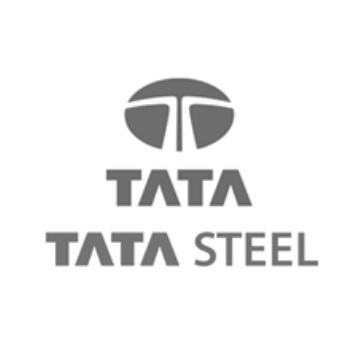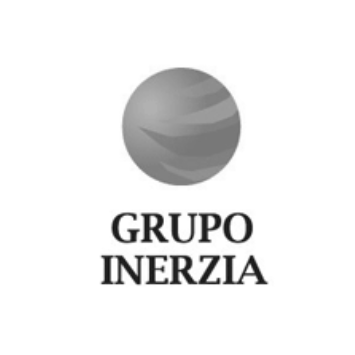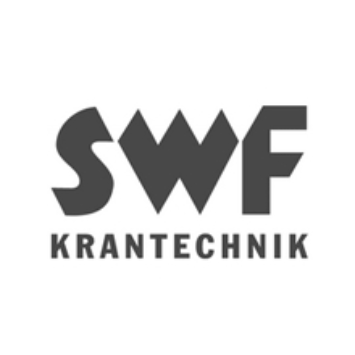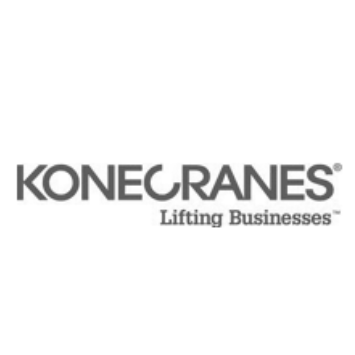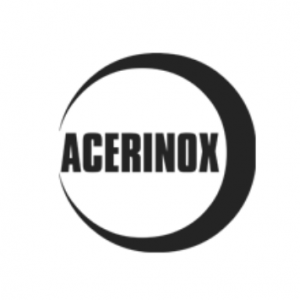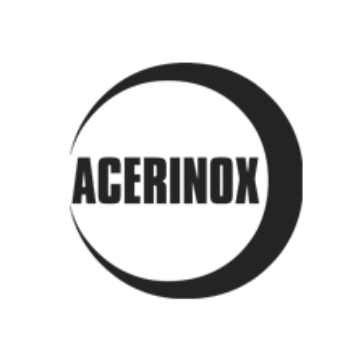 Contact us now and let us know about your project
LATEST POSTS ON THE BLOG
Discover our brand new developments, events, get posted of our activity.