We are your weight lifting equipment supplier
When you look for weight lifting equipment suppliers you are looking for a partner that understand your situation. At Airpes we work hard to design, manufacture and test lifting equipment that not only works on point, but makes every project much safer and easier.
We make sure that everything works fine before putting it out to work.
We are a company dedicated to the manufacture and commercialization of weighing systems and handling devices. We dedicate all our efforts in our high quality products, directed to the industrial world, controlling the loads to be lifted.
This is guaranteed by over 25 years of experience of the human team at Airpes.
Lifting equipment suppliers and expers in material handling, lifting and weighing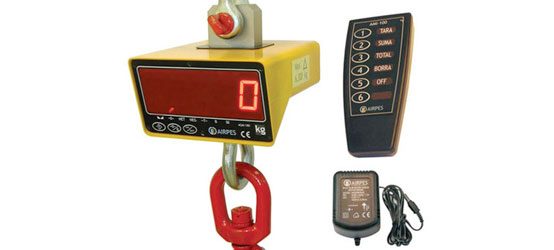 Weighing systems
We work hard to provide the best lifting and weighing equipment, like hooks, electronic limiters, load cells, displays, transpallets, among many others.
The best weighing equipment to improve all of your projects.
Material Handling systems
Among our most outstanding lifting equipment systems in material handling we present the c-hook, the lifting beam, the sheet lifter, the permanent electromagnet, the scissor tong, or the transfer car, and many others. Trust us as your material handling equipment supplier.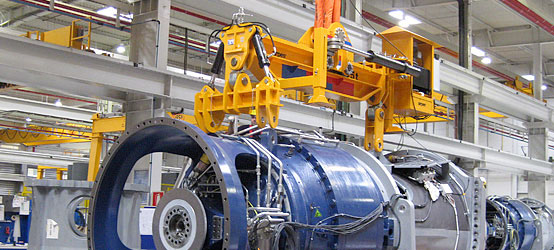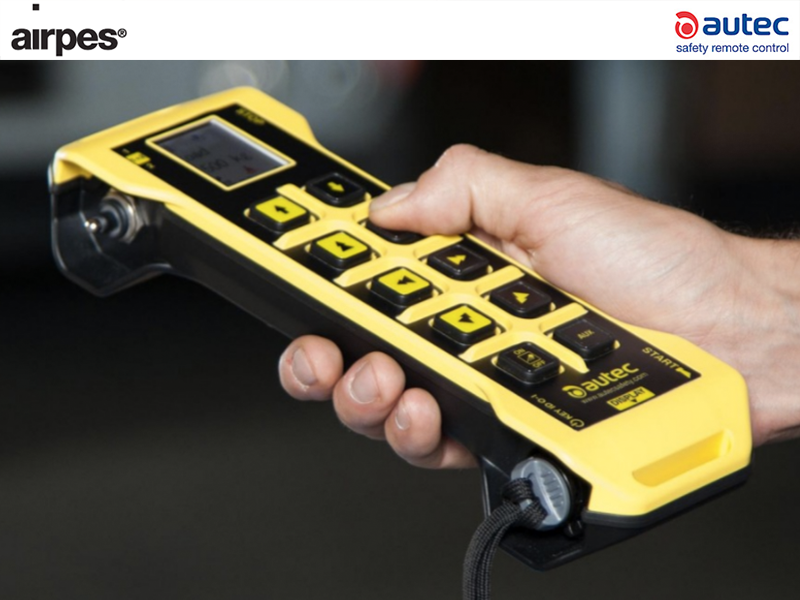 Radiocontrol devices
Since 1986 Autec designs wireless control systems specifically for safety applications:
Industrial overhead cranes
Truck mounted and construction cranes
Elevating work platforms for material and personnel
Construction and maintenance machinery
We are an official Autec distributor since 2003 through our own worldwide network.
Wind energy industry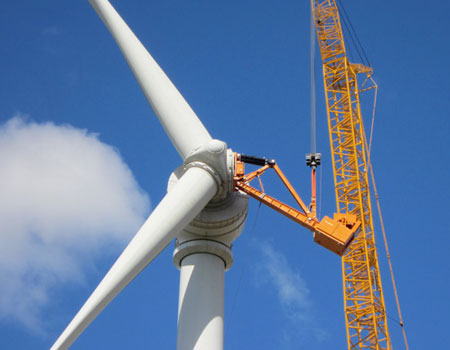 We are working in the wind energy industry since 2003. We design solutions for offshore companies that need, for instance, a nacelle lifting toolkit and lifting equipment. Our wind energy projects are designed to reduce the cost without decreasing the quality.
Steel sector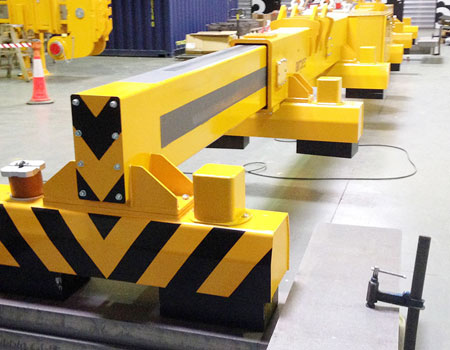 Airpes has years of experience in the steel sector. We have worked designing, manufacturing and testing all our lifting equipment systems. A lot of our projects are on demand solutions.
Sailing industry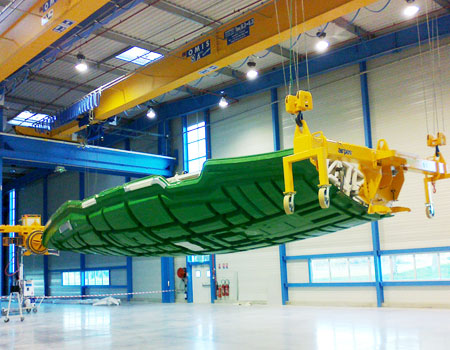 We are also your weight lifting equipment suppliers in the sailing sector, so you will life your boats in the safest way.