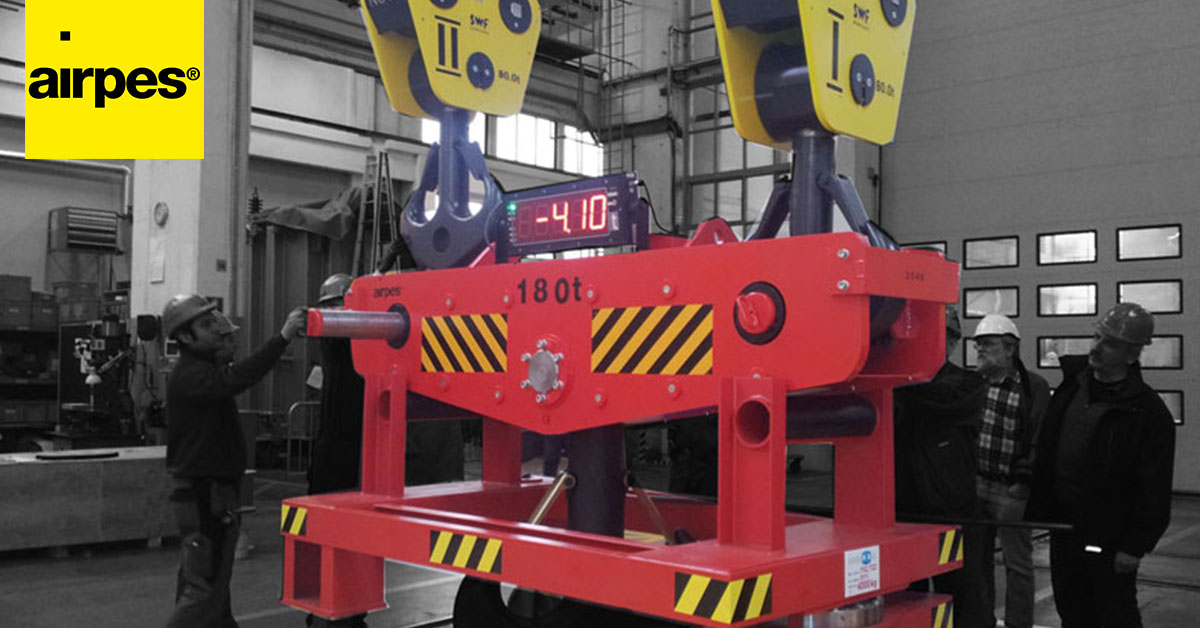 Simple and easy install
Airpes industrial scales with printer are:
Economical
Easy to install and configure
Compatible with different types of weighing systems
Can work via cables or wireless.
We are specialists in the installation of industrial weighing systems.
---
How to receive the weight of our industrial scale
In Airpes we can install modular printers in any weighing device. The easiest and fastest way to receive the weight registered by the device is by radio control, although it is also possible to connect the printer through different protocols.
---
In total our printers can receive data in four ways, as chosen by the customer, once viewed the devices and computers that are used within the production process.
How can your printer receive the weight data:
In the industrial world, there is no company that does not need to keep track of its stock and orders.
All those companies that work with goods and have a warehouse will need to make weight readings of the products that enter and leave their facilities to make a correct follow-up of the orders and control of the processes.
Integrating a weight reading system with one of our industrial scales that comes with a printer is fast, simple, and does not involve any changes to the installations.
In Airpes we are the official distributor and installer of AUTEC, a leading company in industrial radio control systems, so we recommend this system for its efficiency and easy installation.
Recording of weights
Our printers connect directly to the weight indicators to keep track of the weights of the different entries and exits from the warehouse. It is also possible to record all the readings in a computerized way, being able to dump all the data in a spreadsheet, for example.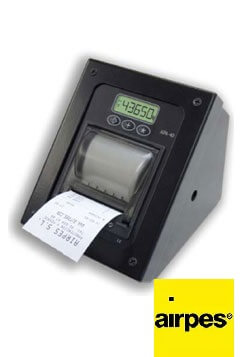 Adapted to every situation
Our printers can work also autonomously, receiving the weight of the device by any of the methods mentioned above (cables or radiocontrol), displaying the figures on an LCD screen and being the user the ultimate who decides whether that record should be printed or not.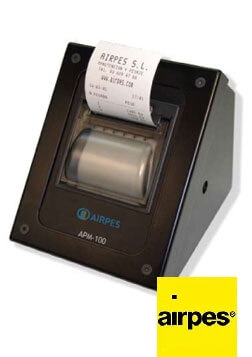 Printers are perfect in many situations
We have printers for industrial scales with keyboard to perform different functions and calculate all kinds of variables such as:
Gross weight
Net weight
Tare
Accumulation of weights
Date and time
Name of the company with its fiscal data
Name of the device
Bar code of the operation
Perfect complement for a multitude of situations
In addition to being very useful for recording weights on industrial scales, printers can also be connected to other weighing devices such as load cells for filling and emptying tanks or storing liquids.
In Airpes we have extensive experience in industrial weighing for companies of all kinds, automating processes and improving the production chain in any company.