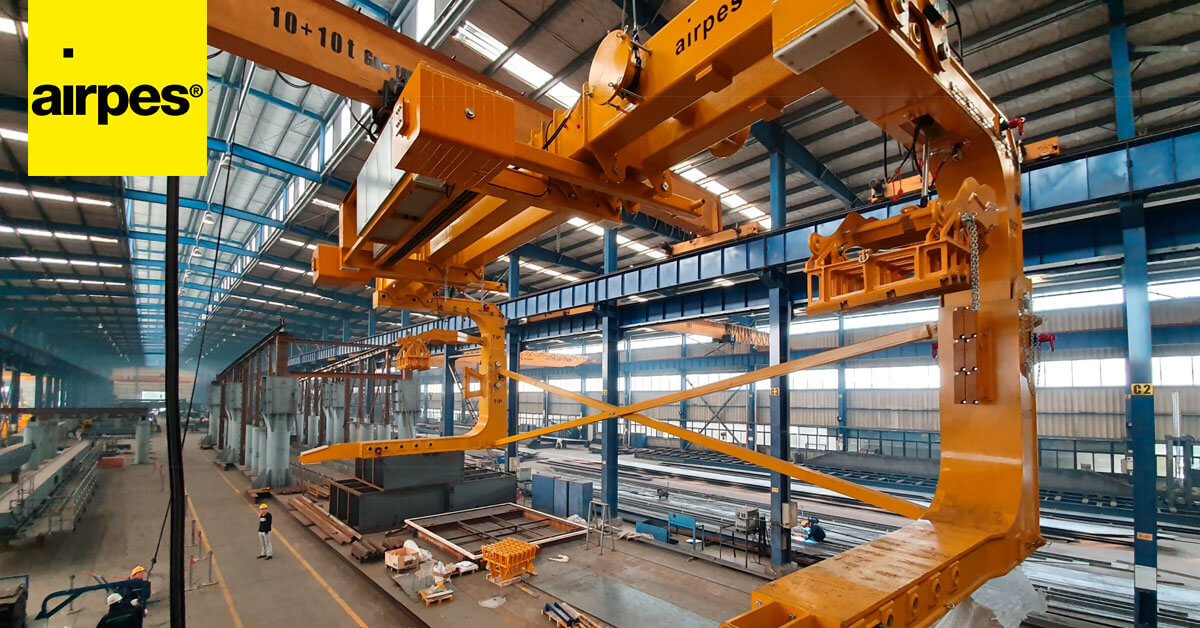 We are 100% operational for you
In the current global situation caused by the Coronavirus, there are services that must be guaranteed such as health coverage, food availability or the functioning of energy systems. At Airpes we know that energy plants cannot stop their production and now, more than ever, they need all the support we can give them.
After more than 15 years working in the wind energy industry, we want to reiterate our commitment to renewable energy plants. Therefore, we are 100% operational from Airpes China to send the necessary tools to any part of the world.
Can we help you? Email us at [email protected]
Setting up a wind farm involves a great deal of work by technicians and engineers to make sure that everything fits perfectly and there are no failures, so its critical…
In Airpes we are specialized in lifting solutions for the Wind Energy industry. During the last few years the wind generators designs have become taller and bigger, looking to maximize the efficiency of the machine.