Meet Airpes from 4 to 6 June at Industry Tools By Ferroforma, Pavilion 3 Stand A29, presenting its new partner Oryx.
Industry Tools is the new concept incorporated by Ferroforma, the international trade fair for hardware and industrial supplies, with the aim of offering solutions, products and commercial proposals that open the way to new markets and make people aware of the wide range lifting and handling products, among others.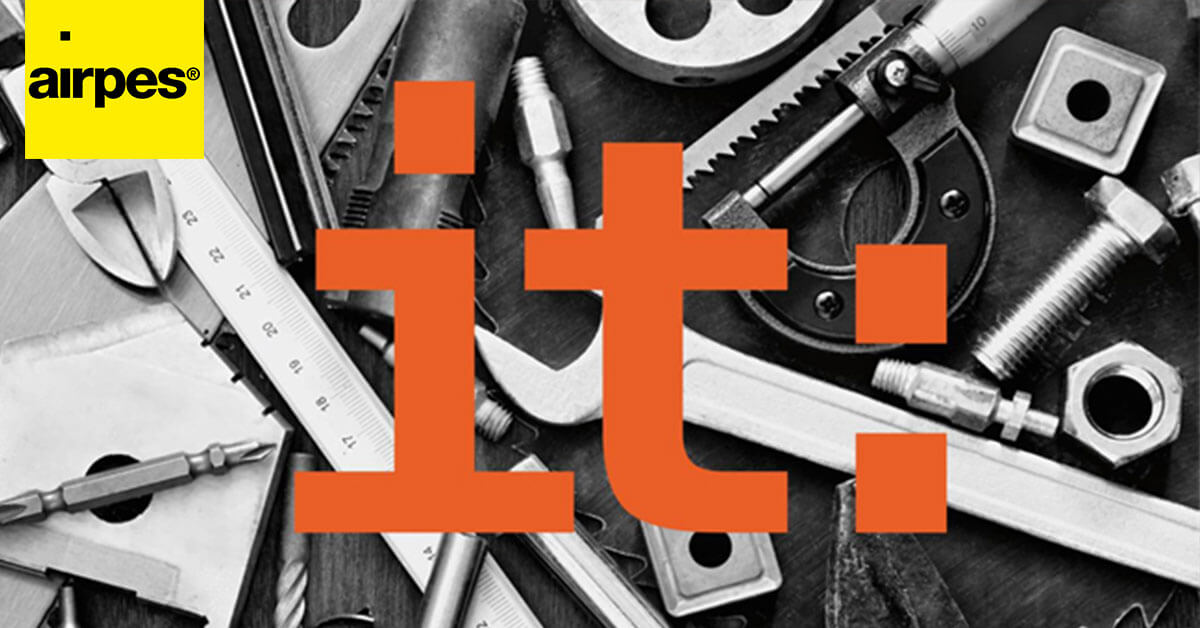 Airpes will present its new partner Oryx at Industry Tools By Ferroforma
From the 4th to the 6th of July, the BEC (Bilbao Exhibition Centre) will be the meeting point for salespeople, manufacturers, experts in the sector and a total of more than 1,400 firms from all over the world to offer new industrial proposals and to be able to establish new agreements.
Throughout these days, we will present our new partner Oryx, who among their services offers:
Lifting development solutions
Lifting equipment inspection
Load moving procedures
Load moving equipment
Tailor made special tooling
Experience B2B at Ferroforma
With market growth, companies need innovative new manufacturing processes. Under these premises Industry Tools is consolidated as a space in which 4.0 solutions will be given for the different industries.
In addition to being a space where you can learn and see the new trends that break into the market and give solutions to the different processes, Ferroforma will include a B2B program of arranged interviews to connect industry specialists and open new business opportunities.
Come and meet us at Ferroforma, Pavilion 3-Stand A29