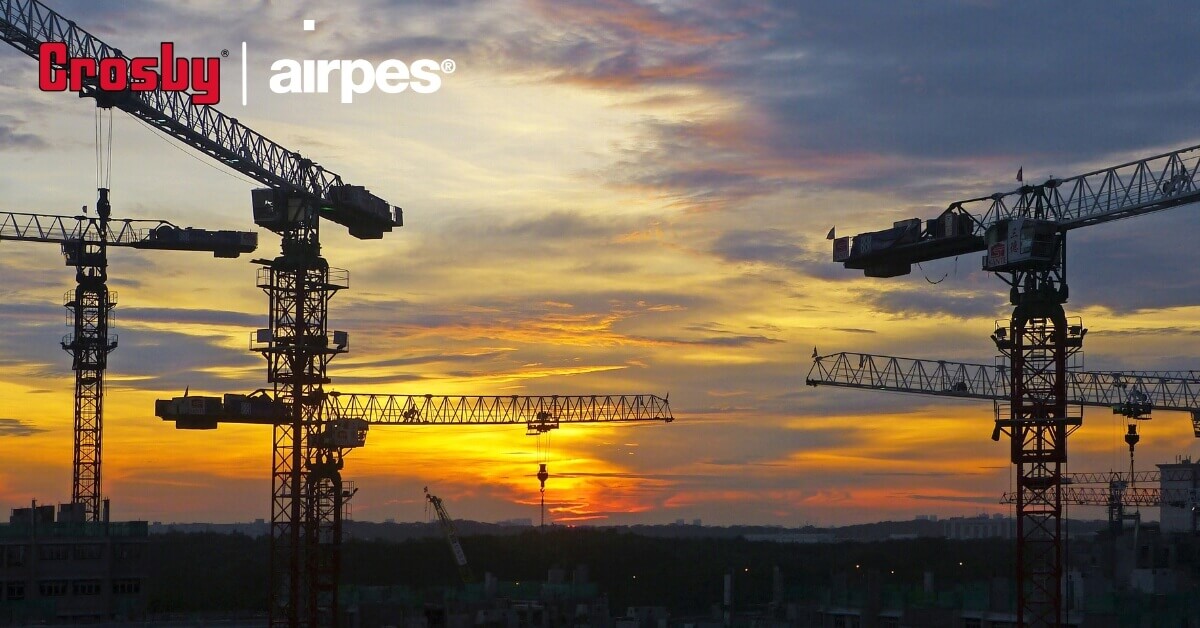 As any company knows, having a safe and healthy workplace is essential for running a successful business. OSHA standards help ensure that every workplace safety is maintained and offers the best working conditions for all employees.
But what maybe not a lot of people know is that OSHA also has regulations and standards for cranes and lifting devices in order to operate them under safe conditions.
In this blog post, we'll take a look at OSHA's standards for cranes, and discuss how these standards can help your business become more efficient and safer when using lifting equipment.
What is the OSHA?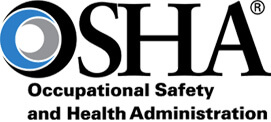 The US Occupational Safety and Health Administration (OSHA) is a government agency that sets and enforces workplace safety and health standards.
It was created in 1970 in response to a series of workplace disasters.
OSHA is charged with the task of reducing the risk of fatalities and injuries in the workplace by raising rules, standards and awareness of safety hazards and educating workers on how to avoid them.
The agency also provides resources and training to employers, and conducts public awareness campaigns targeted at workers and employers. By working together to make workplaces safer, OSHA has made a real difference in the safety of american workers.
OSHA also has, as an independent institution but depending from it, the National Institute for Occupational Safety and Health (NIOSH), which conducts research on occupational health issues. Many businesses now use both OSHA and NIOSH resources in order to improve workplace safety.
Does the OSHA has also rules around cranes and lifting devices?
Yes, OSHA has several standards that deal specifically with lifting devices and crane safety.
They oversee the safety of lifting devices and cranes, as well as educating employers and employees that need to use and operate these kinds of equipment on safe operation practices.
What are the OSHA rules around cranes?
The rules and standards around the use of cranes and lifting devices can be found on different appendixes depending on the industry and the type of lifting device that is used.
The list of safety rules and standards for cranes from OSHA are:
General Industry:

1910.179, Overhead and gantry cranes.
1910.180, Crawler locomotive and truck cranes.
1910.181, Derricks.
1910.183, Helicopters with lifting gear

Lifting devices and creanes for the Maritime Industry:

1917.71, Terminals handling intermodal containers or roll-on roll-off operations.
1917.116, Elevators and escalators.
1918.51, General requirements (See also 1918.11 and appendix III of this part).
1918.55, Cranes (See also §1918.11).
1918.62, Miscellaneous auxiliary gear.
1918.66, Cranes and derricks other than vessel's gear.
1918.81, Slinging.
1918.85, Containerized cargo operations.
1918.98, Qualifications of machinery operators and supervisory training.
1918.105, Other protective measures.

Gear certifications:

1919.2, Definition of terms
1919.12, Recordkeeping and related procedures concerning records in custody of the vessel
1919.15, Periodic tests, examinations and inspections.
1919.16, Heat treatment.
1919.21, Marking and posting of safe working loads.
1919.24, Limitations on use of wire rope.
1919.28, Unit proof tests-cranes and gear accessory thereto.
1919.73, Unit proof test and examination of derricks.
1919.75, Determination of crane or derrick safe working loads and limitations in absence of manufacturer's data

Cranes for the construction sector

1926.406, Specific purpose equipment and installations.
1926.551, Helicopters with lifting devices.
1926.552, Material hoists, personnel hoists, and elevators.
1926.553, Base-mounted drum hoists.
1926.554, Overhead hoists.
1926.555, Conveyors.
1926.556, Aerial lifts. Pre-operational inspection of the handling equipment
You can check the details of all those certifications in the following links:
---
Construction sector: special standards and more security
Large, heavy loads can pose a significant safety risk to workers on the job site but specially in the construction sector. Lifting machinery and devices are often used in the construction sector, so that's why OSHA has specific standards for the lifting equipment working within the construction sector.
By collaborating with OSHA, both employers and employees of the construction sector can make sure that large, heavy loads are moved safely and efficiently.
Need to certify your crane to OSHA Standards?
In Crosby Airpes we offer the service of crane and lifting equipment certification, so you can be sure your lifting equipment follows the OSHA standards in force for cranes.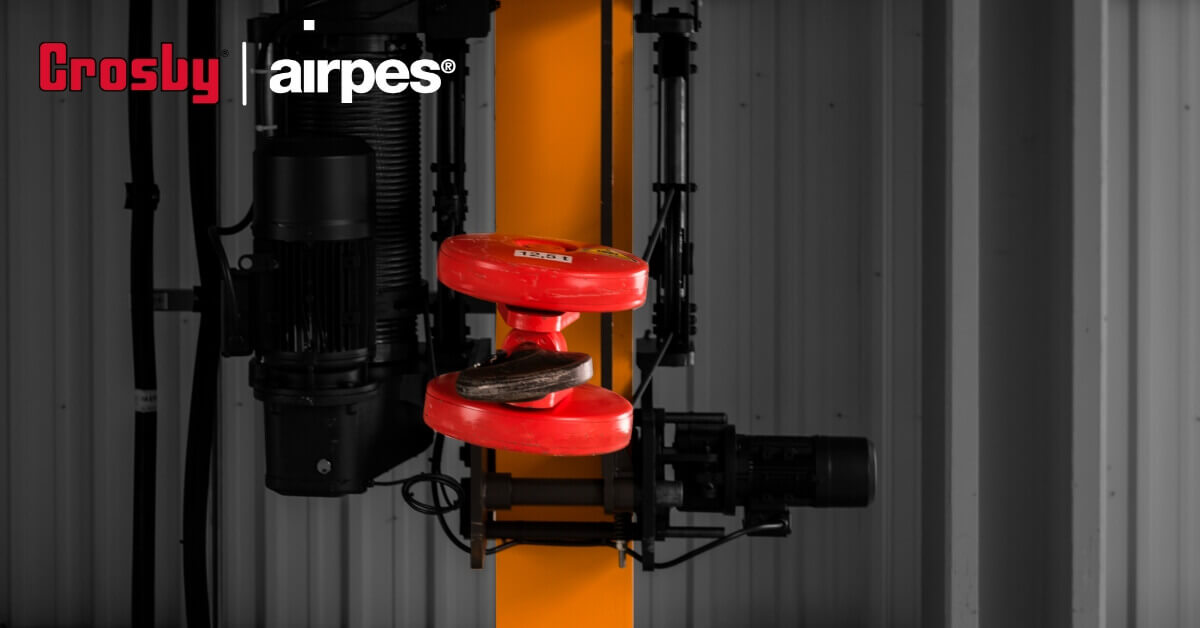 Our test bench will allow you to test your lifting equipment capabilities so you are sure it follows all the needed security standards. This service is designed to make sure that your equipment meets and does not exceed the safety standards of the Occupational Safety and Health Administration (OSHA). Through our testing, we can ensure that your equipment is up to code and will help ensure the safety of your employees. If you are looking for crane and lifting equipment certification services Crosby Airpes is your partner.
---
Conclusions
As you can see, following the rules in terms of security of workers and premises is mandatory to avoid damage and accidents while operating cranes and devices for lifting objects and loads. Following OSHA rules will help you carry safe operations for your workers and your machinery.
And if you have any question, remember that we are here to help: