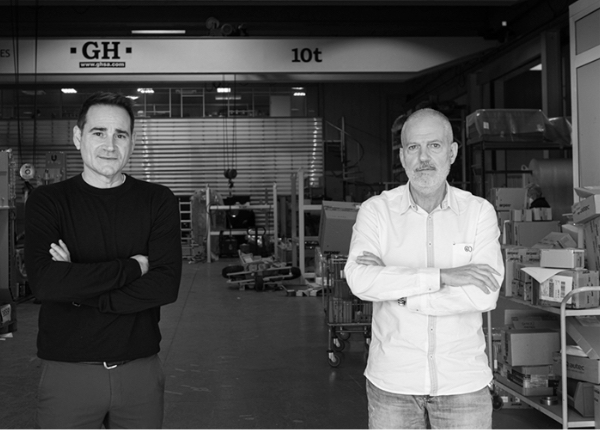 We are glad to introduce you to Airpes the supplier which work as a part of your team
Airpes is our people, who work to solve your lifting equipment, handling, weighing, radio control or engineering needs.
We share your objectives and our vision is to help you to build and succeed in tomorrow's world. We pride ourselves in our professionalism and expertise, whether it is our sales, technical, finance or support teams. Airpes designs, manufactures, tests and installs all our lifting and weighing equipment so our staff are fully involved in all steps of the process.
Josep Compte
José NoFuentes
CoFounder - Senior Technical Manager
We are proud of our expert, skilled, good -tempered and ingenious team
Use the enquiry form to contact us. We will give us our feedback and offer you our expert advice and support to ensure a successful outcome to your lifting, weighing or handling project.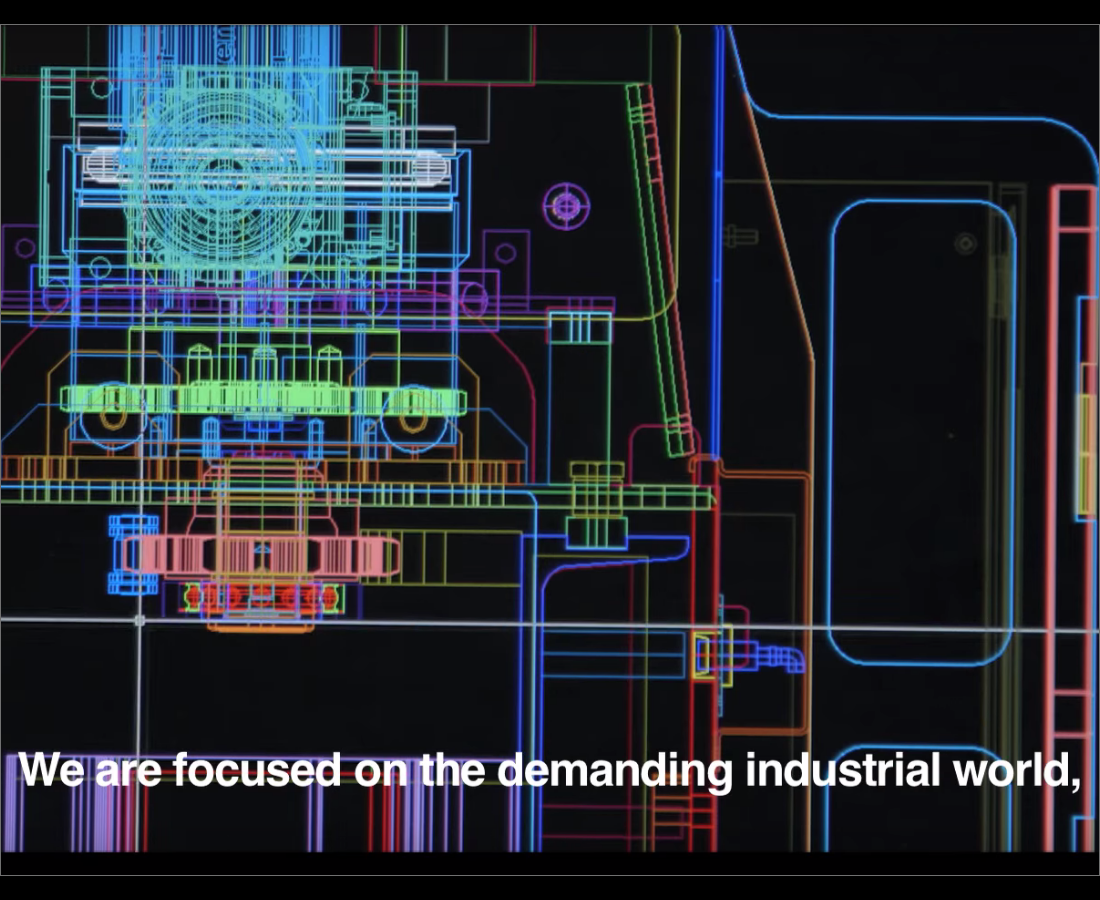 Teamwork is the way we work
Teamwork makes the dream work. We are committed between us and with customers.
Believe us, if you are looking for lifting wind industry solutions, weighing systems and handling devices, we are your partner.
If you are looking for a good place to work, this is the place.
WORK WITH US
LATEST POSTS ON THE BLOG
Discover our brand new developments, events, get posted of our activity.