We are that reliable partner that provides you not only the lifting equipment solutions you demand but also a wide range of services. You can count on us if you need training or certifications, we maintain and repair our products, and we help you to finance them.
Skilled technicians design special systems, offering customers taylored solutions, with specific control functions or simply different actuator arrangements, according to your specifications.
Our aim: to solve you needs. We are people working with people, and we know the importance of being efficient, fast and over that, kind.
FILL OUT THE FORM AND WE'LL GET BACK SOON!
REQUEST A QUOTE
Airpes Solutions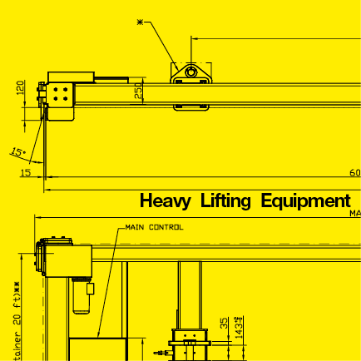 Heavy Lifting Equipment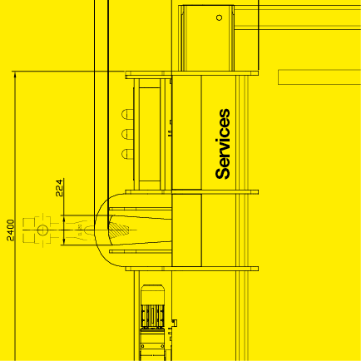 Services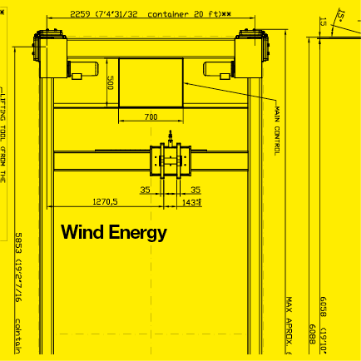 wind energy equipment
LATEST POSTS ON THE BLOG
Discover our brand new developments, events, get posted of our activity.