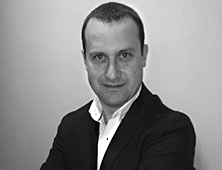 Within commitment of AIRPES S.L. with customers, we want to show that since June 1 becomes part of our sales team Enrique Montilla.

This addition is intended to provide a more direct customer service base and further enhance our presence in the south of Spain.
The experience gained in the last 12 years by Mr. Montilla in the lift industrial sector, must serve to establish proper work procedures in the areas of Andalusia and Extremadura, based on the objectives together with our distributors and customers.